HIGH VOLTAGE FUN - Escape Room equipment suppliers
Suppliers of props, kits, puzzles and complete rooms to the Escape Room industry
Contact us!
Find out more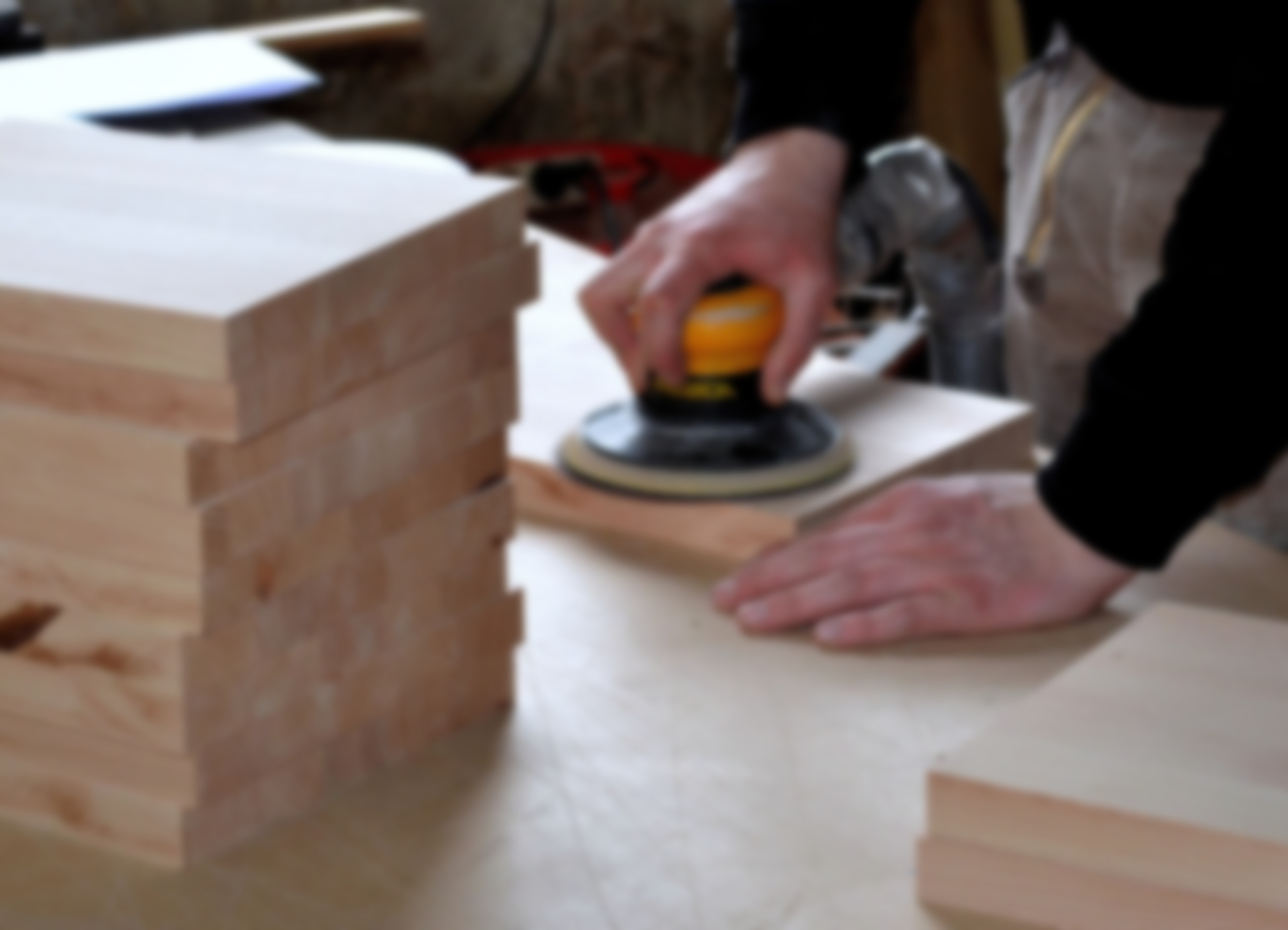 PROPS
We can acquire or fabricate items to suit your theme. Incorporate custom electronics to make your room come alive!
Tell us about your requirements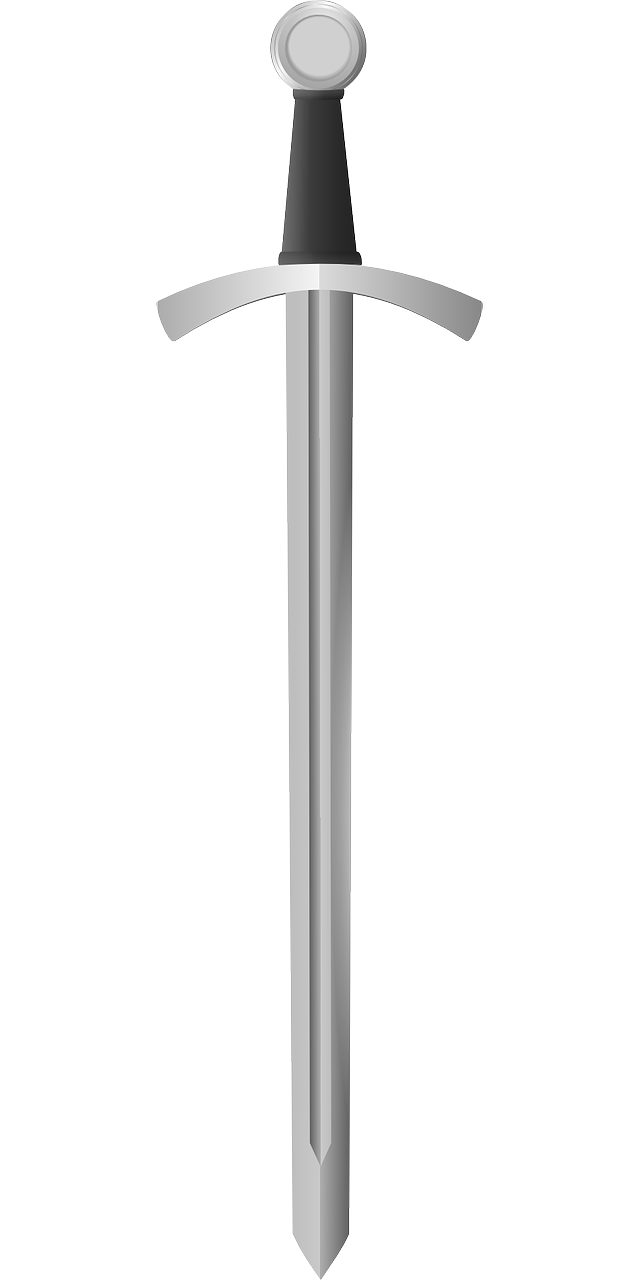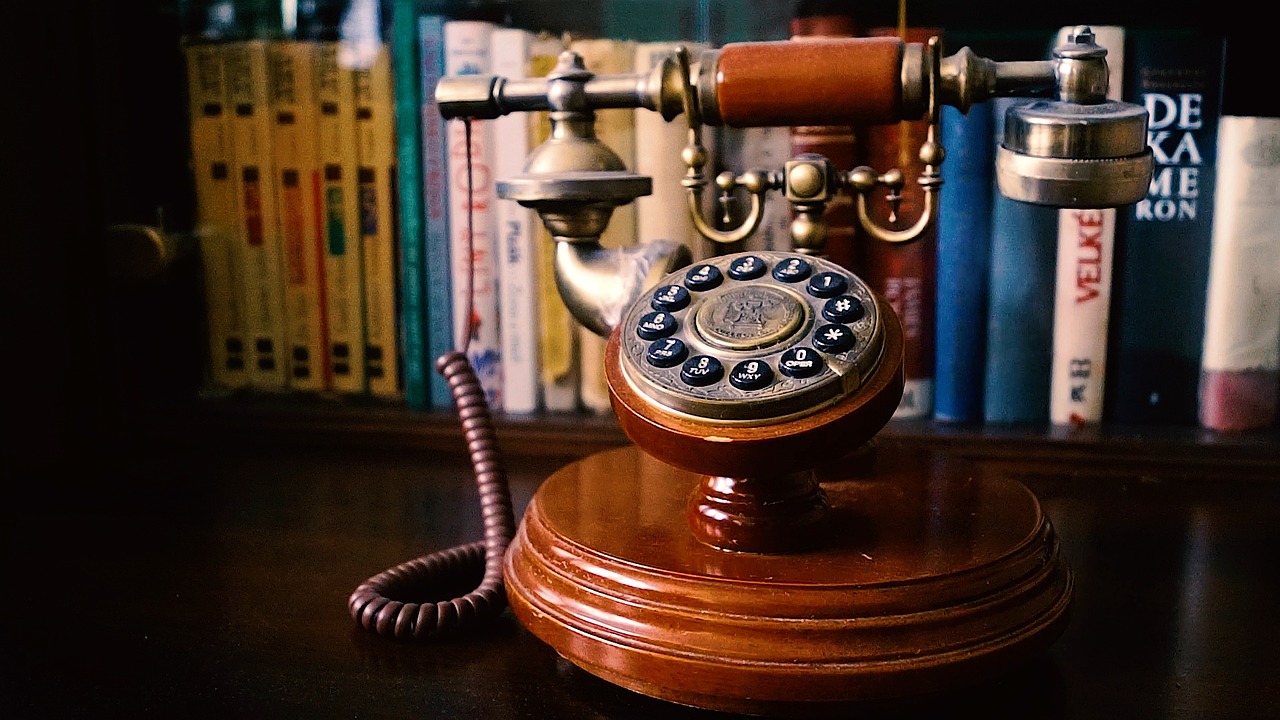 ROOMS
Our room designs must be seen to be believed. Like what you see? We offer a full installation service.
Get a quote!

KITS
On a budget?
We can provide bare bones kits of puzzles for you to build and install yourself.
See our products
Explore what we have to offer
Our team of experts can assist you in a variety of ways
© 2023 — High Voltage Fun